91
We .. ahem.... DH boils milk to make yogurt every week. DH cribbed one day that I don't seem to make yummy yogurt anymore. So, I taught him how to.
We use 2 bags of milk at a time in a thick bottomed pan. To wash the pot, we sprinkle baking soda on it and add water and let it soak. Then, I use a scraper like
this from Crate and Barrel.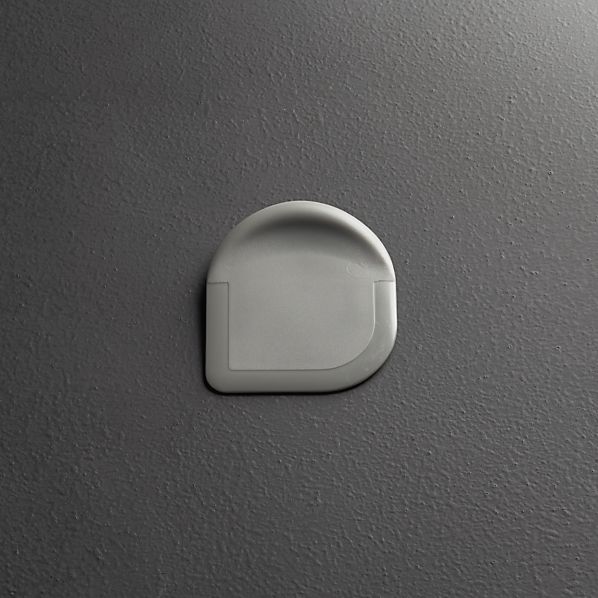 Mine came from IKEA and just cost a dollar. However I just can't seem to find a picture of mine in the wide world of internet..
It doesn't make any scratches in the pot and the caked up layers at the bottom come out VERY easily.
Now where I can find one of those milk watcher thingies?